Welcome to the 2nd Annual Non-Viral RNA Delivery Systems Summit
With over 200 ongoing non-viral delivery-based RNA clinical trials and the expectation of further growth in the coming years, the need to overcome the primary hurdle of delivering RNA drugs is escalating.
The 2nd Annual Non-Viral RNA Delivery Systems Summit took place in Boston this November, and gathered industry heavyweights such as AstraZeneca, Eli Lilly, and Novartis along with exciting new players such as Transcode Therapeutics, Tiba Biotech, Nosis Biosciences, and 20Med Therapeutics to bring you the latest cutting edge non-viral delivery systems for your RNA therapeutics.
This exclusive event provided a platform for networking with a highly senior and technical crowd composed of CXOs and VPs, Directors, and Heads of Drug Formulation, Process and Analytical Development, and Delivery Technologies.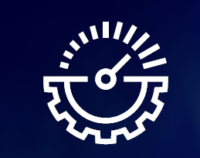 Improve the immune and stability profiles of their non-viral RNA delivery systems to create long lasting, safe, and efficacious RNA vaccines and therapeutics through deep-dives with Omega Therapeutics, GeneLeap and Cureport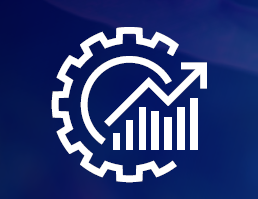 Increase the targeted delivery of the RNA to the tissue of choice and reduce accumulation in undesired organs such as the liver, with delivery systems that promote cell specificity by Nosis Biosciences, PRAMOMOLECULAR GmbH, and Transcode Therapeutics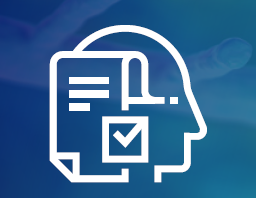 Unlock the potential of their next generation, novel non-viral RNA delivery systems with insights and a panel led by the likes of Replicate Biosciences, Novartis, and Tiba Biotech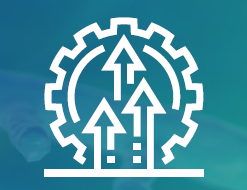 Tailor their system to solve the unique challenges faced when delivering siRNA to elicit effective RNAi for therapeutic benefit with learnings from various systems by Alnylam Pharmaceuticals, Lauren Sciences LLC, and K2B Therapeutics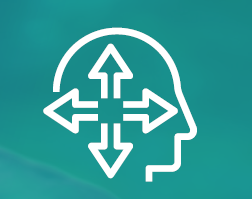 Tackle early discovery and formulation challenges to accelerate the creation of efficacious delivery systems tailored to their unique needs with exclusive insights from AstraZeneca and CureVac
What Your Peers Had to Say:
"The ample opportunities given to network with leaders and innovators in the field of nucleic acid delivery were invaluable and the highlight of the summit."
Senior Scientist, Arcturus Therapeutics